Caminos de la Biblia - Noviembre 29 a Diciembre 7 2023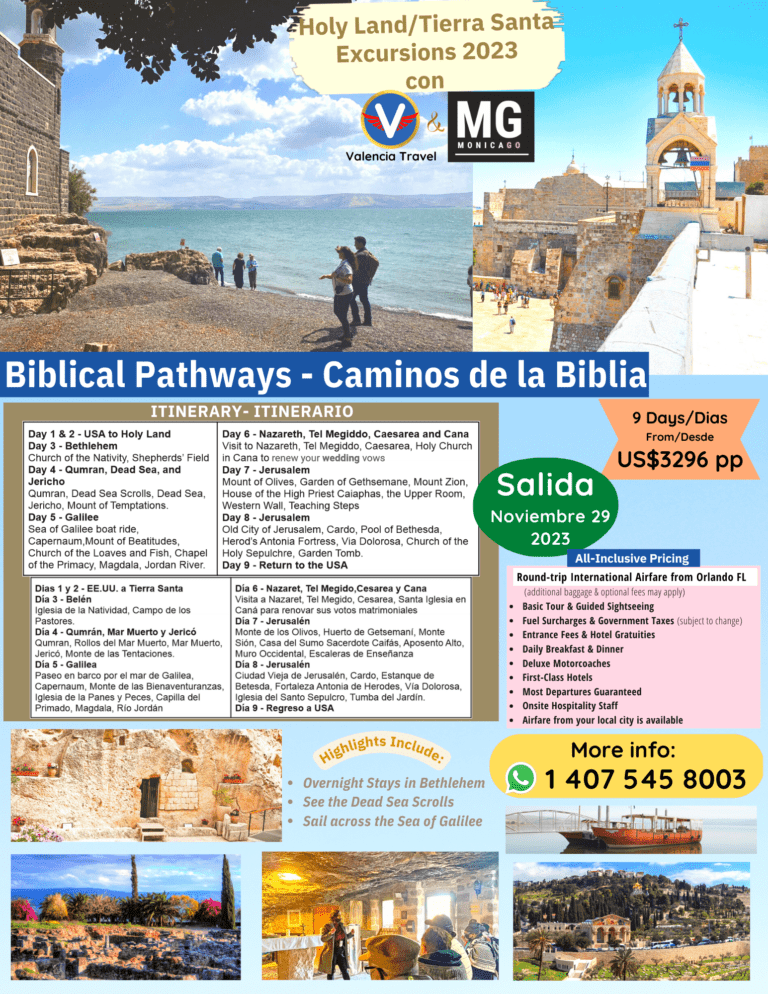 Especialistas en Excursiones Grupales
Excursión Feria de las Flores Medellin Agosto 2023 Testimonios
Excursión Feria de las Flores Medellin Agosto 2022 Testimonios
Excursión Carnaval de Barranquilla Marzo 2022 Testimonios
Excursión Feria de Cali Diciembre 2021 Testimonios
No sea un Turista del Montón ! Viva Experiencias Unicas !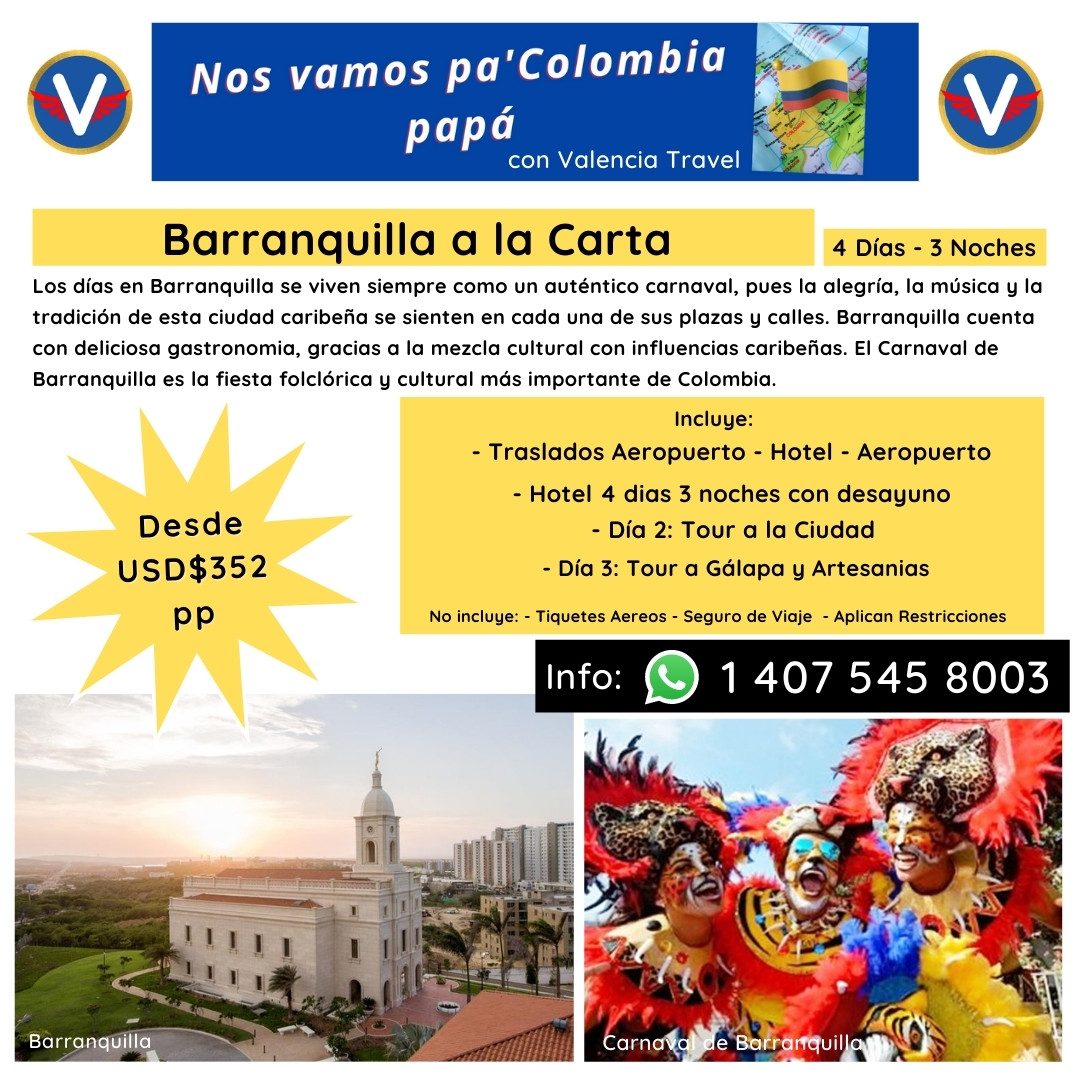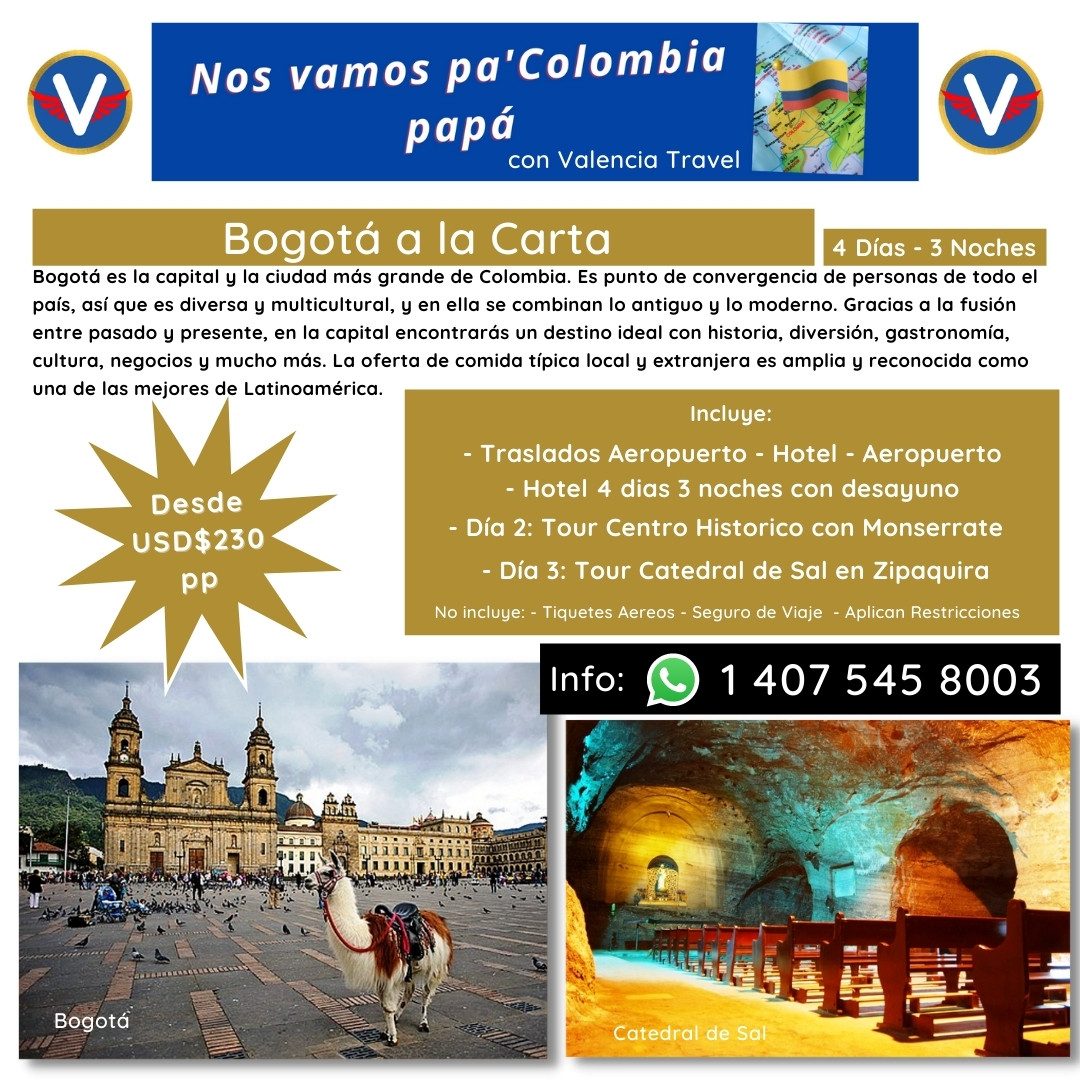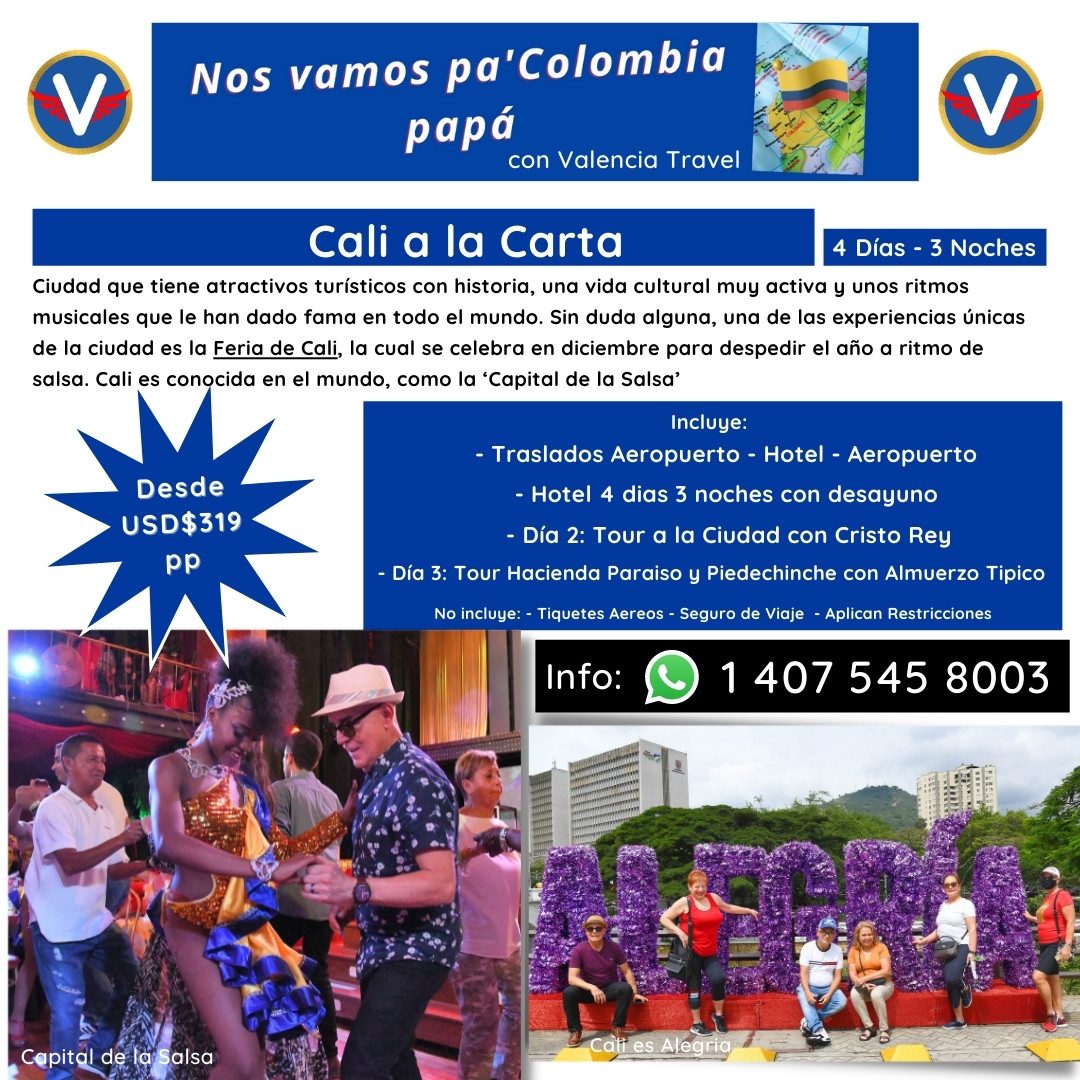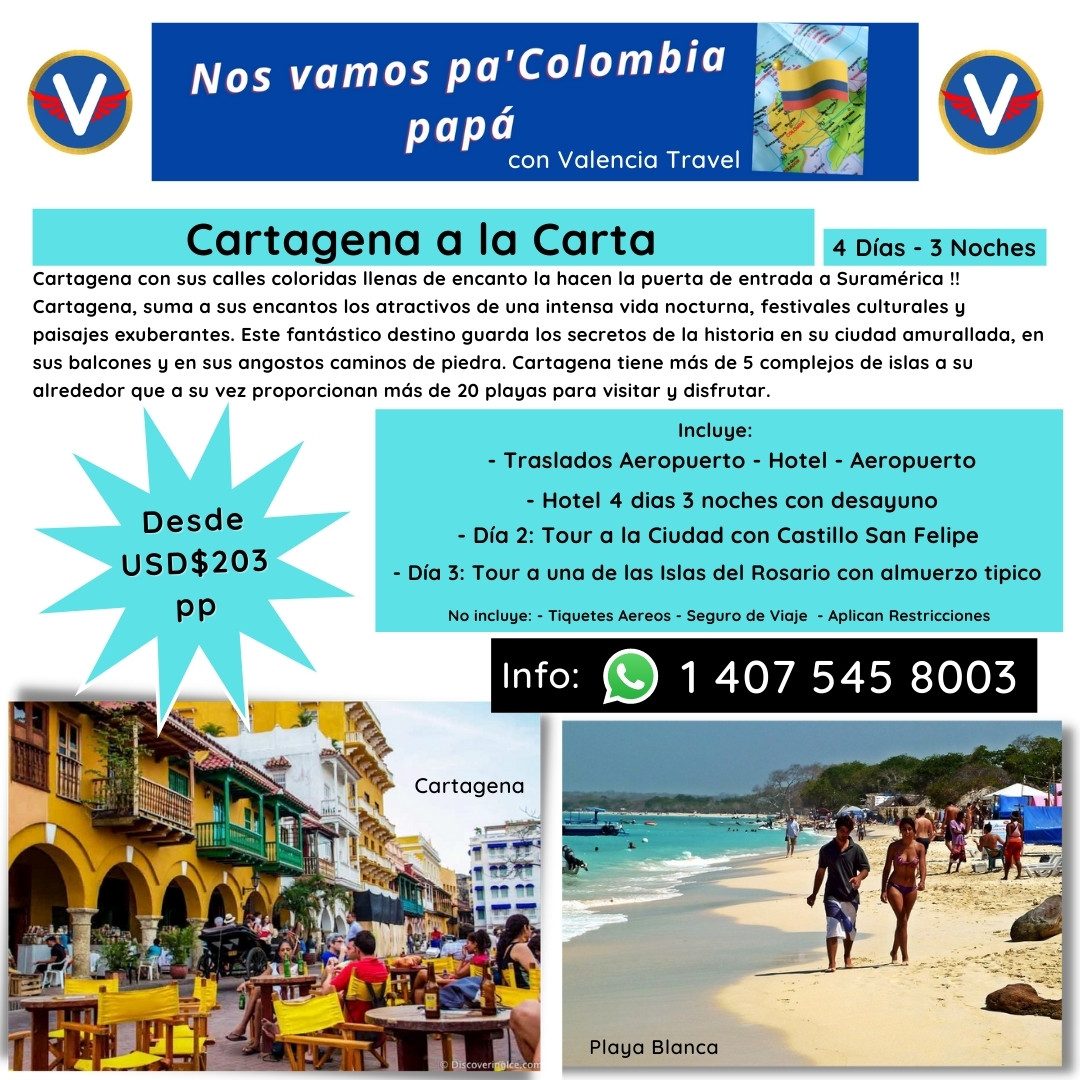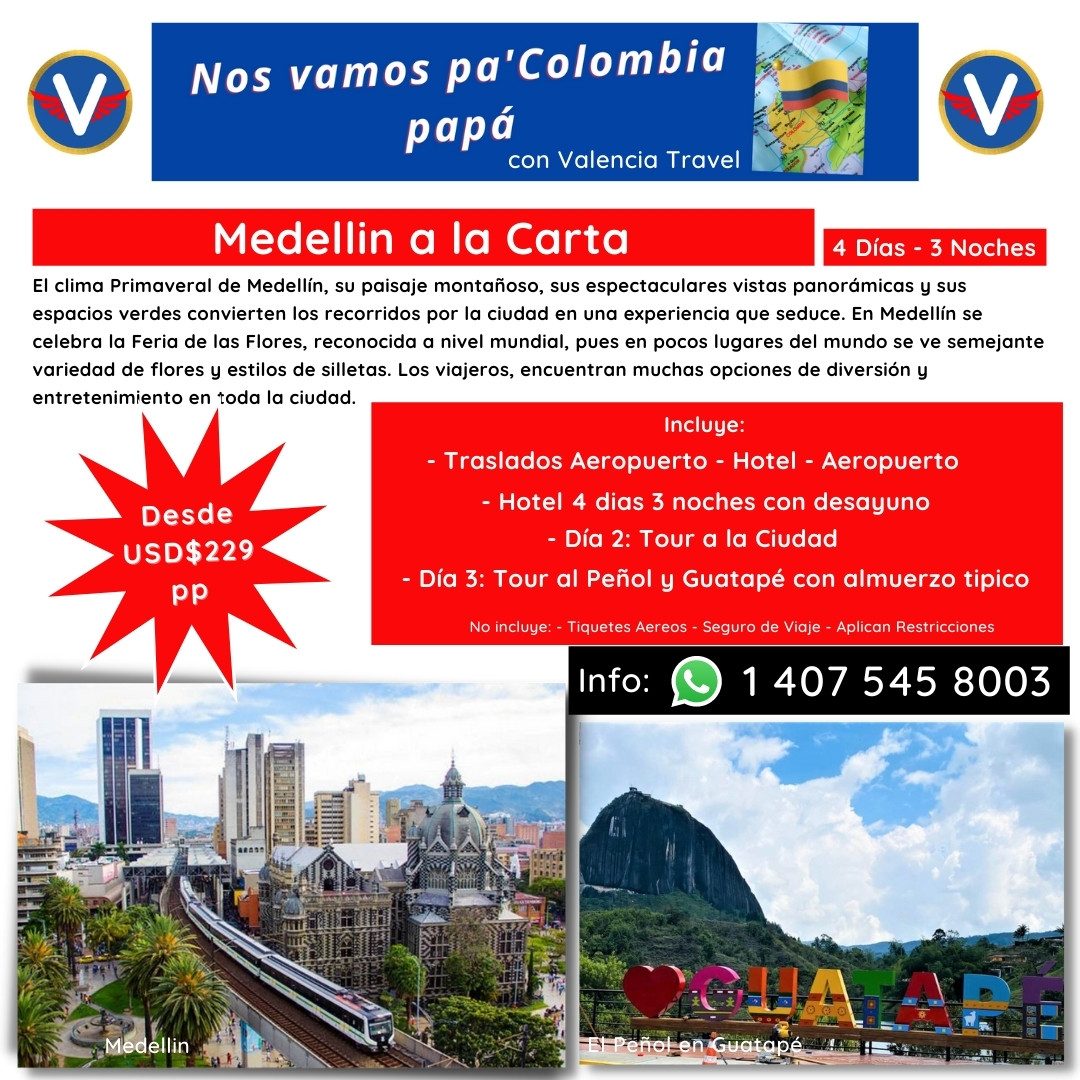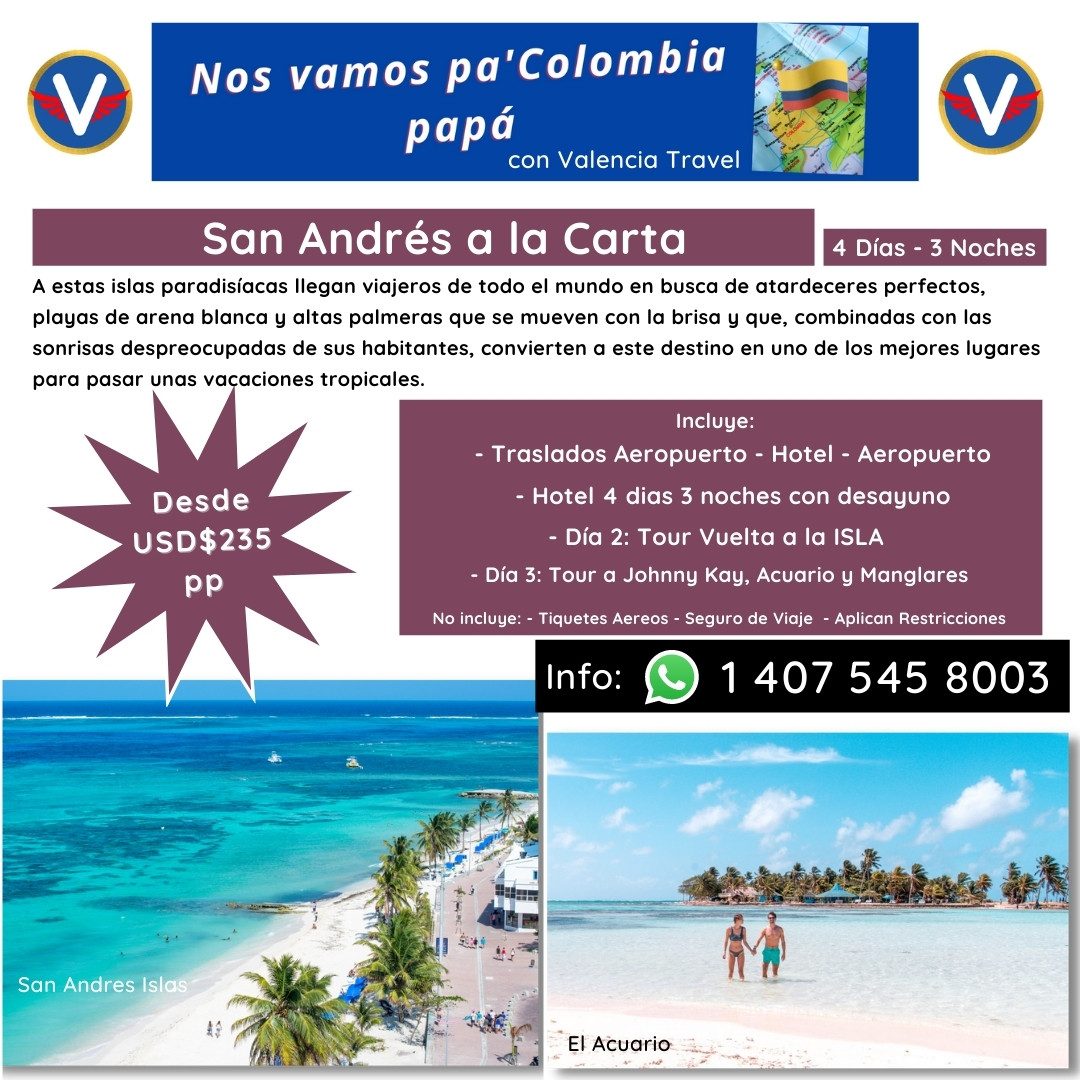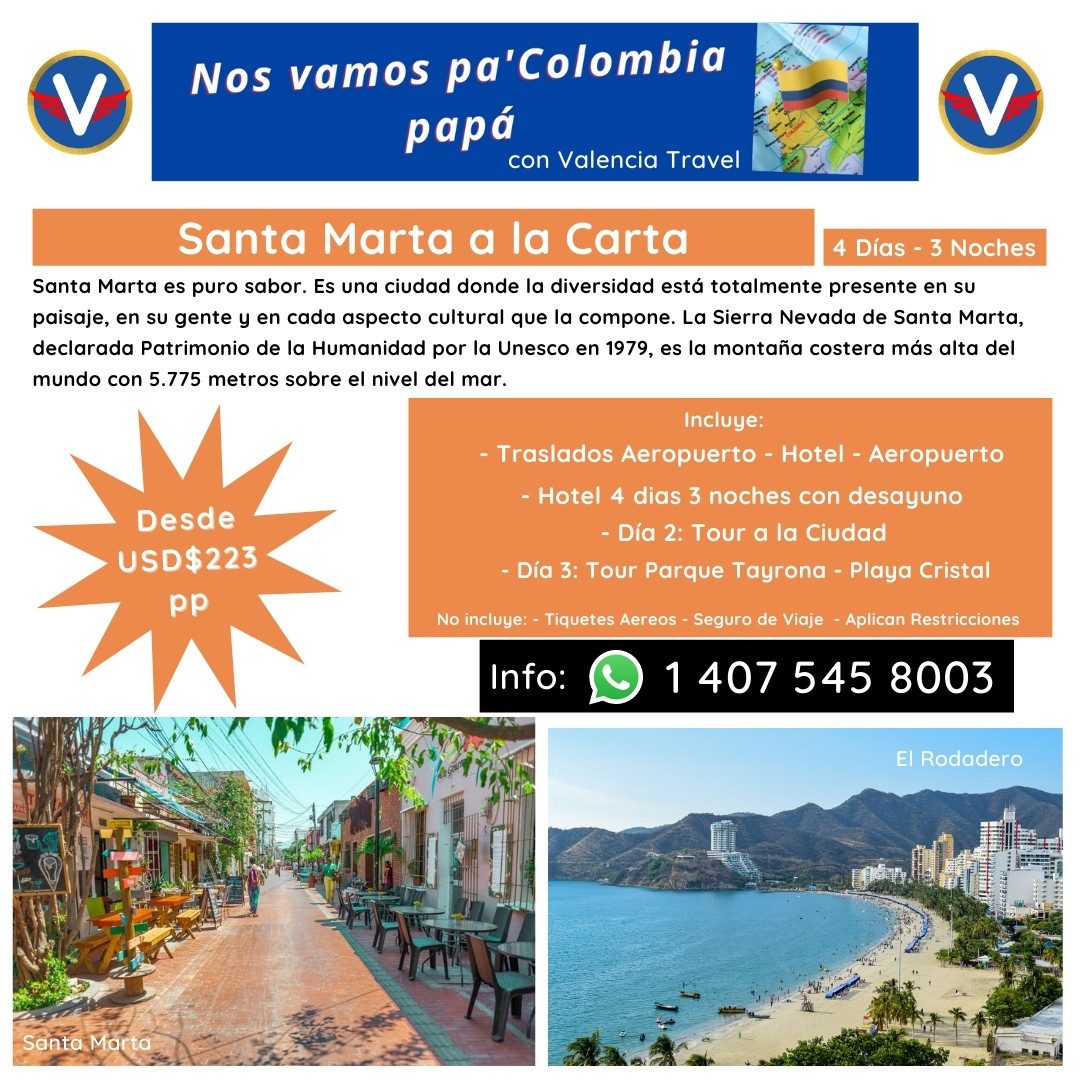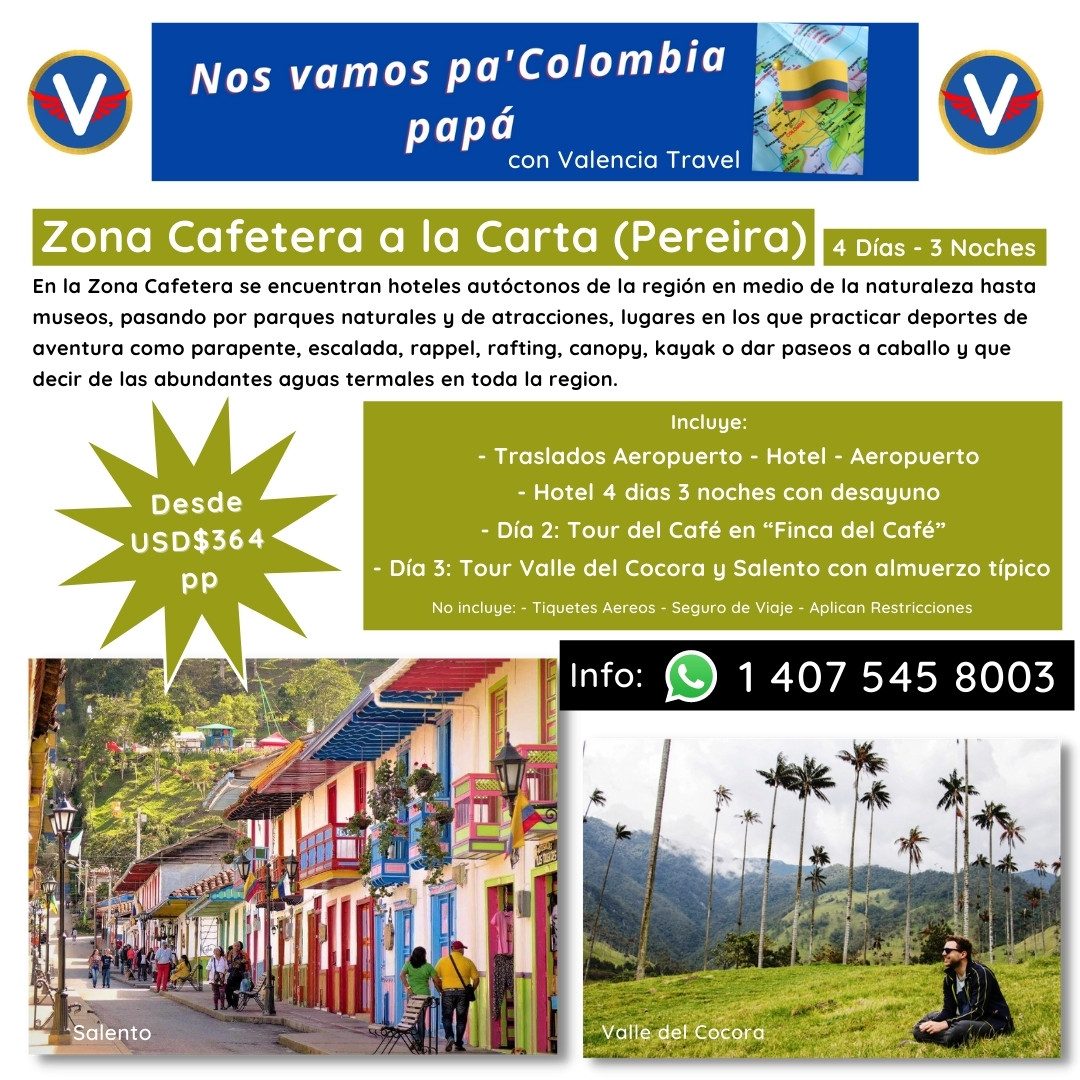 Want more information ? :
email or text us
24/7
Diseño de Sonrisa en Colombia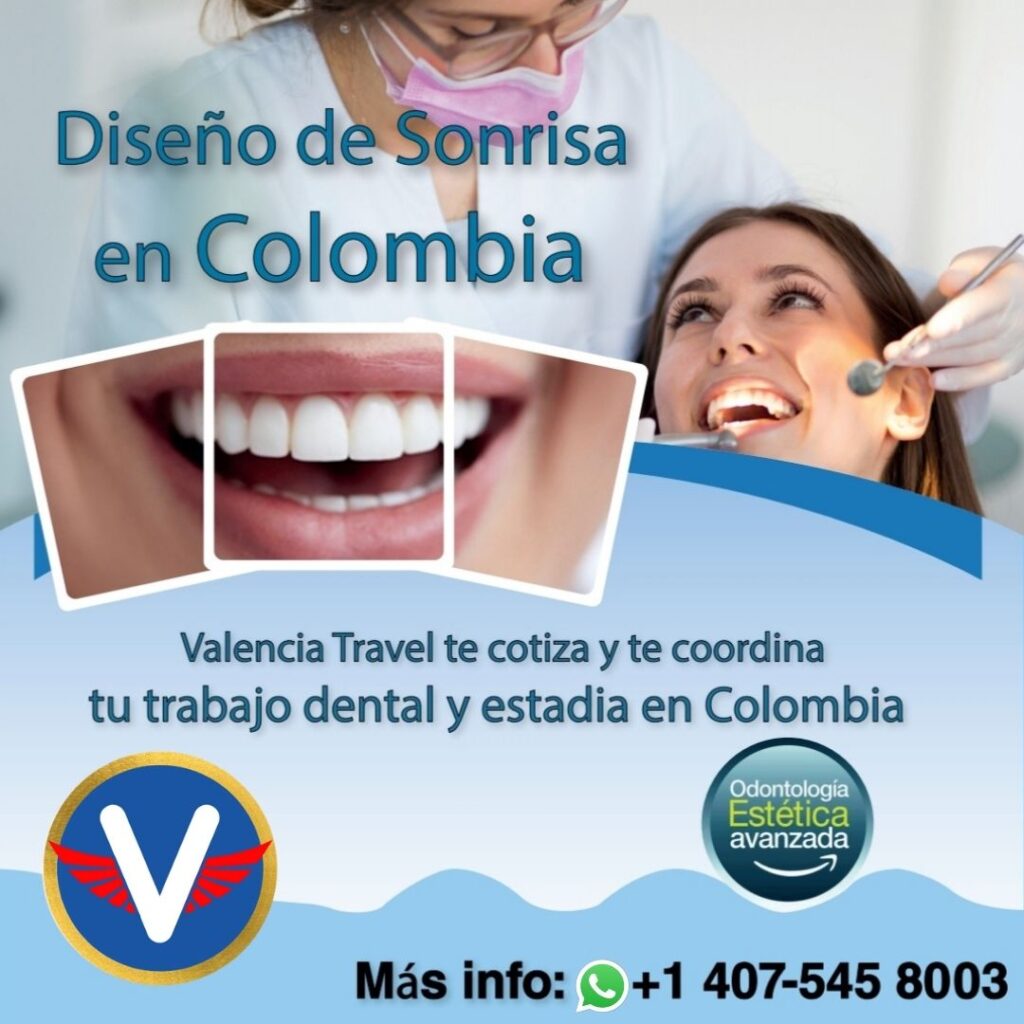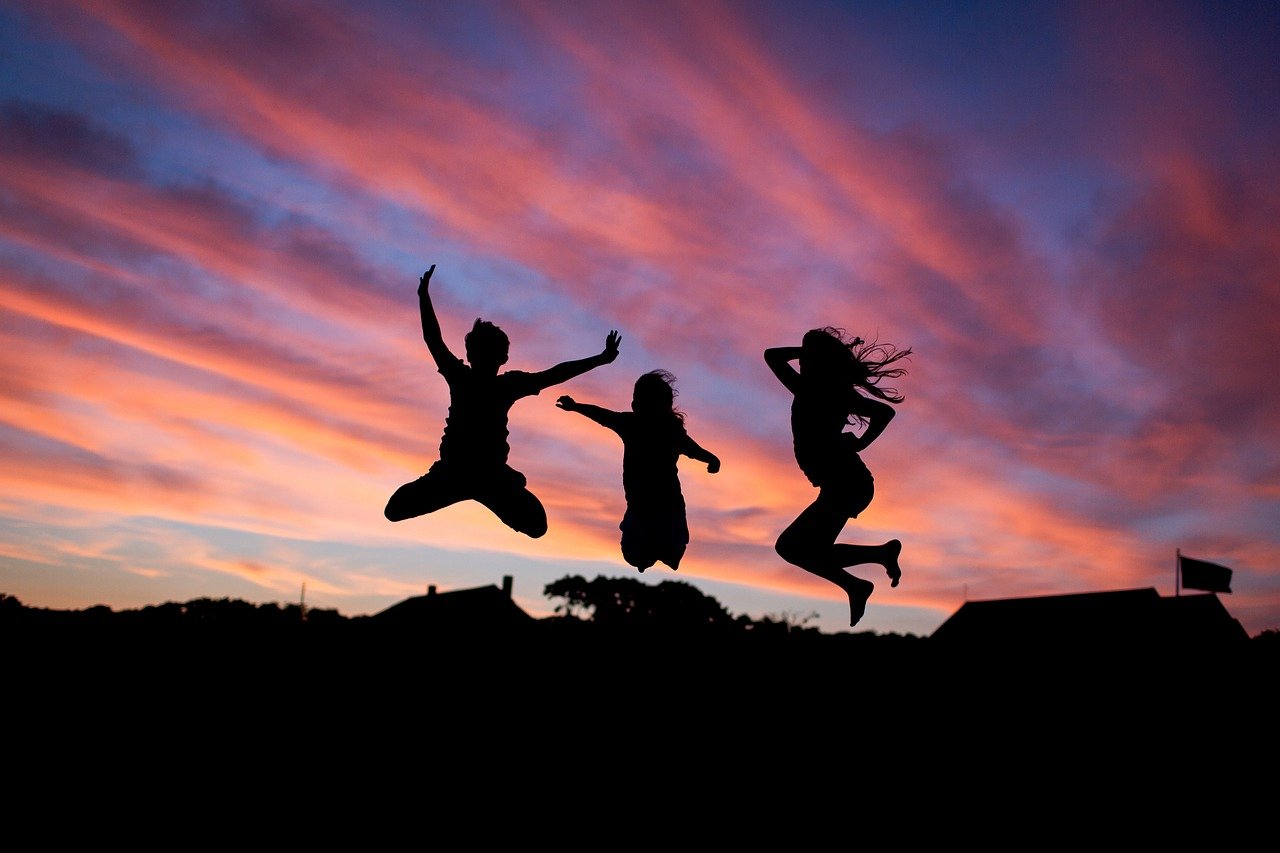 Based on our vast combined experience of over 50 years that we have gained from working in the tourism industry and the knowledge we got through our international travel experiences, we created Valencia Travel LLC. 
Our mission is to provide the ultimate travel planning experience, while becoming a one-stop shop for every travel service available in the industry. From Airline tickets, hotels, worldwide luxury resorts, cruises, trains to car rentals. We streamline the booking process for you, reduce spending each trip, and provide dedicated assistance throughout.
Private Guided Excursions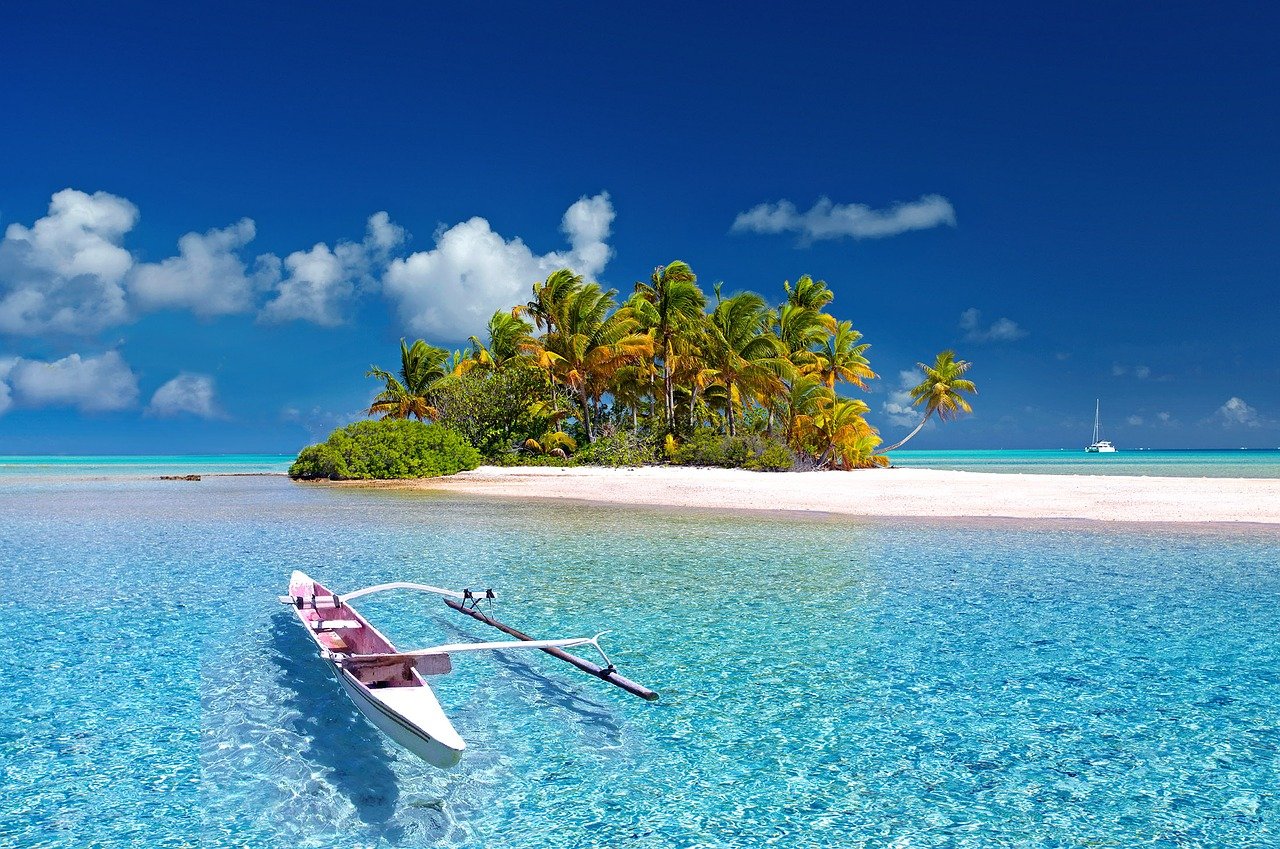 Looking to have the best vacation? Choose your destination, type of vacation at your own pace !! If so, we can help you !! Valencia Travel is your perfect personal travel advisor no matter if you do it alone, couples, families or groups. Be it in Europe, USA, Asia, South America or any other destination in the world.
Contact us with your preferences and we will start to work on your personal itinerary.
The sky's the limit: you wish it, we'll bring it to life, crafting everything completely from scratch, and personalizing it to perfection.
Ready to explore ? Let's go !!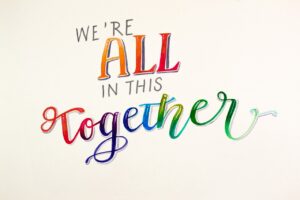 We are closely monitoring the COVID-19 (Coronavirus) outbreak worldwide. Your safety and well-being is our top priority. As the situation continues to evolve, we understand that you may have concerns about your current and future travel plans. Our travel advisors are available to discuss any questions you may have and options that may be available to change your travels.
We all hope the situation stabilizes and resolves quickly, but while it is evolving it is important to refer to verified information sources.
We recommend the CDC (Centers for Disease Control), WHO (World Health Organization) and US Department of State Advisories as the best resources at this time.
Fully-licensed Travel Advisers Experts
with over 50 years of combined experience.
Family Owned Company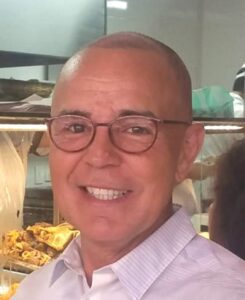 Raul Valencia
Travel Advisor Expert
Founder
Pilar Gonzalez
Travel Advisor Expert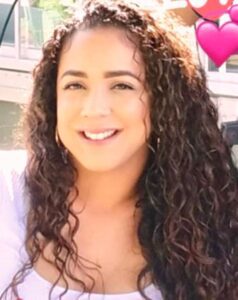 Daniela Valencia
Travel Advisor Expert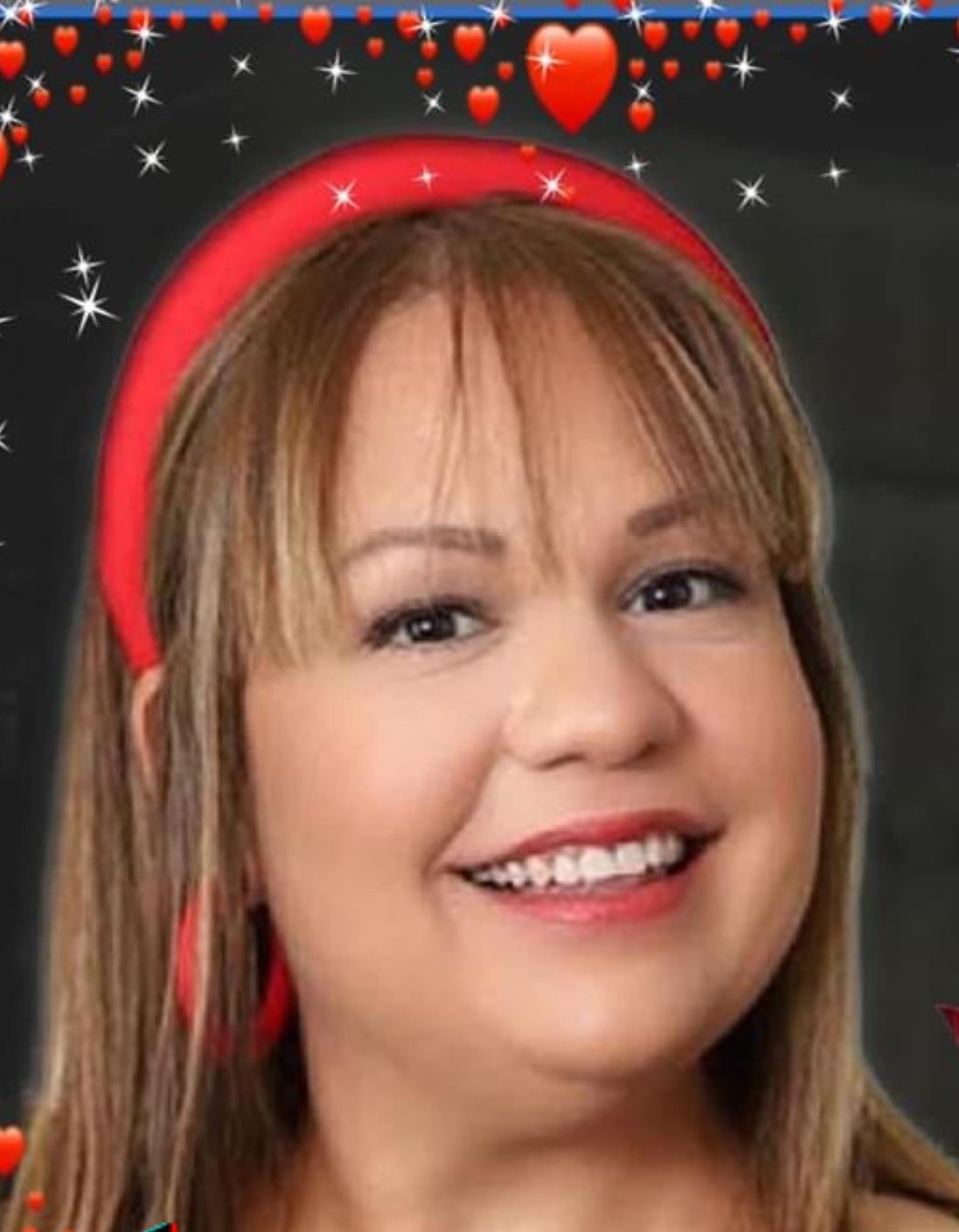 Aixa D. Aviles
Orlando FL
No se que hubiese pasado si no hubiésemos contado con la ayuda del Sr. Raúl. El servicio fue espectacular y todo lo organizado fue de pelos. Demás está decir lo ideal que es contar con alguien que nos de la mejor orientación. Muchísimas gracias a Valencia Travel y todo el equipo.
Celebrities Like Colombia
Colombians' friendliness and joyful attitude captivated the star, who visited the country one more time to film a movie in Cartagena. Smith travel to Colombia with his son, Jaden, to show him why his father had fallen in love with the country.
Actor Vin Diesel travelled to Medellín to attend his close friend Nicky Jam's wedding. "Incredible, I love you Colombia, I love you Colombia, beautiful!" he said, when he was touring the city. "The people of Colombia are perfect," he said.
This Hollywood actor visited Colombia to film a commercial for his Laughing Man Foundation, through which he promotes the consumption of coffee grown in Huila's coffee district. He is providing 40 university scholarships for young people in the region.
Mr. Cooper visited Bogota, Medellin and Cartagena during his stay in Colombia. "Colombia is a fantastic country," he told his Twitter followers. "Its people have overcome so much and there are so many exciting things happening here. It's a great place to visit."
The US actor visited Colombia to shoot 'American Made' and he said: "They have a warmth in Colombia that makes you feel at home," he said. "I love that. You go to a restaurant late, go in and the people are very warm. It was beautiful. You have to go to this country," he said.
"Colombia is unique in South America. It has so many advantages that other countries do not … the incredible mix of its indigenous, European and African roots in its food, the diversity of its different regions and the variety of its ingredients." said Anthony Bourdain about Colombian gastronomy, when he visited us.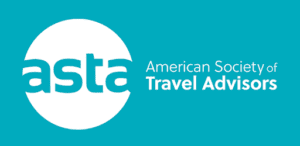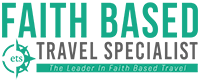 Florida Seller of Travel No. ST15578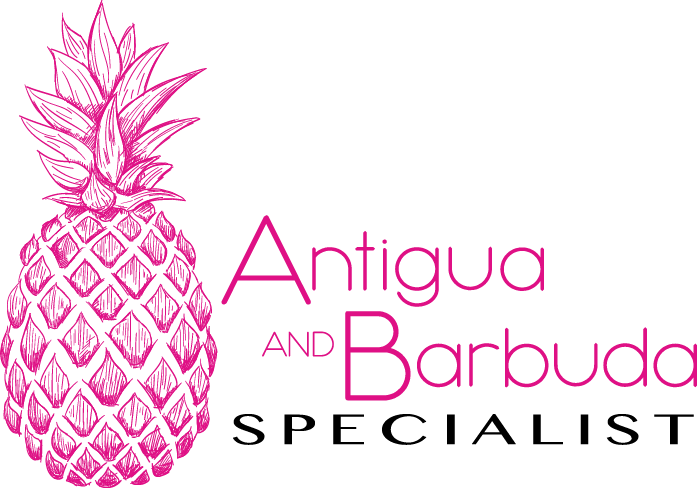 Have questions ?
we might have the right answer !
Email us ( 24 hrs ) or
Call us M-F ( 9 am to 5 pm US ET ) or
Text us anytime !